Welcome to the "Featured-project" section. We aim to make more projects available as they are released and ready for public viewing. You will also find the "Models Ink – Labs" A Section that we use to showcase internal prototypes. We love prototyping and to build worlds!! We hope you enjoy your visit.  
DREAMJOBBER – A PLAYFUL SIMULATOR GAME
ATTRACT THE WORKFORCE OF TOMORROW
We made a VR simulator game for Gnojsö Automatsvarvning. The purpose was to display the game on the famous computer game fair to tell Gnosjö Automatsvarvnings story. We also wanted to make the world as vivid and interesting as possible to be able to use it as a communication tool for the future generation as well for senior people well versed in the actual work.
It was great fun to do this project from the first ideation to the final application, well versed with a lot of character in each part.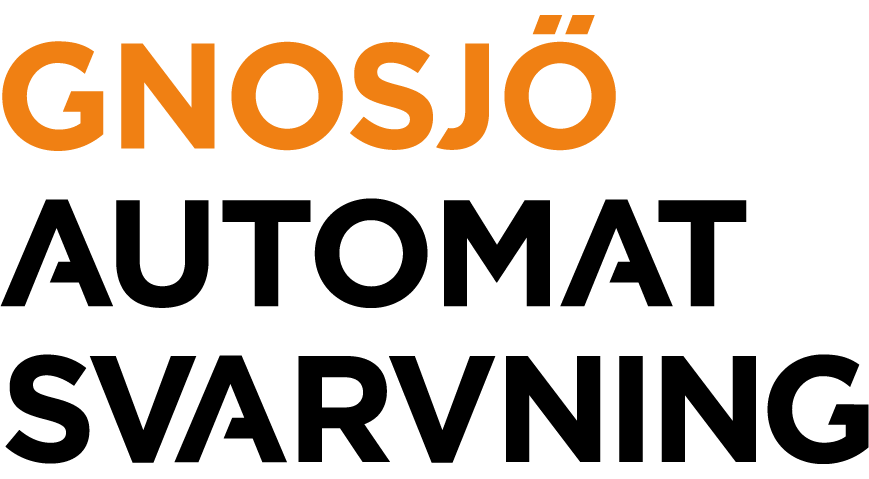 DREAMJOBBER – LINKEDIN TRAILER
MODELS-INK LABS – Our little playground…