Time to move on! Every journey has different chapters and it´s time for Models Ink to grow to something bigger.
Me, as in Robert have spent the last 10 years as a freelancer and consultant. I have had the good fortune to be a part of many talented teams and companies during the years.
My former strategy was to serve clients that already was established and had clients knocking on the door. In that way, I didn´t have to spend any time on sales, I could just work on exiting projects with many people that I liked and cared for. 
As my home always was Models Ink I could decide to always prioritize to work own ideas and passion projects. I also ended up in working with a handfull of repeated customers which filled up all my available time. Sometimes a long project could end and another one appeared.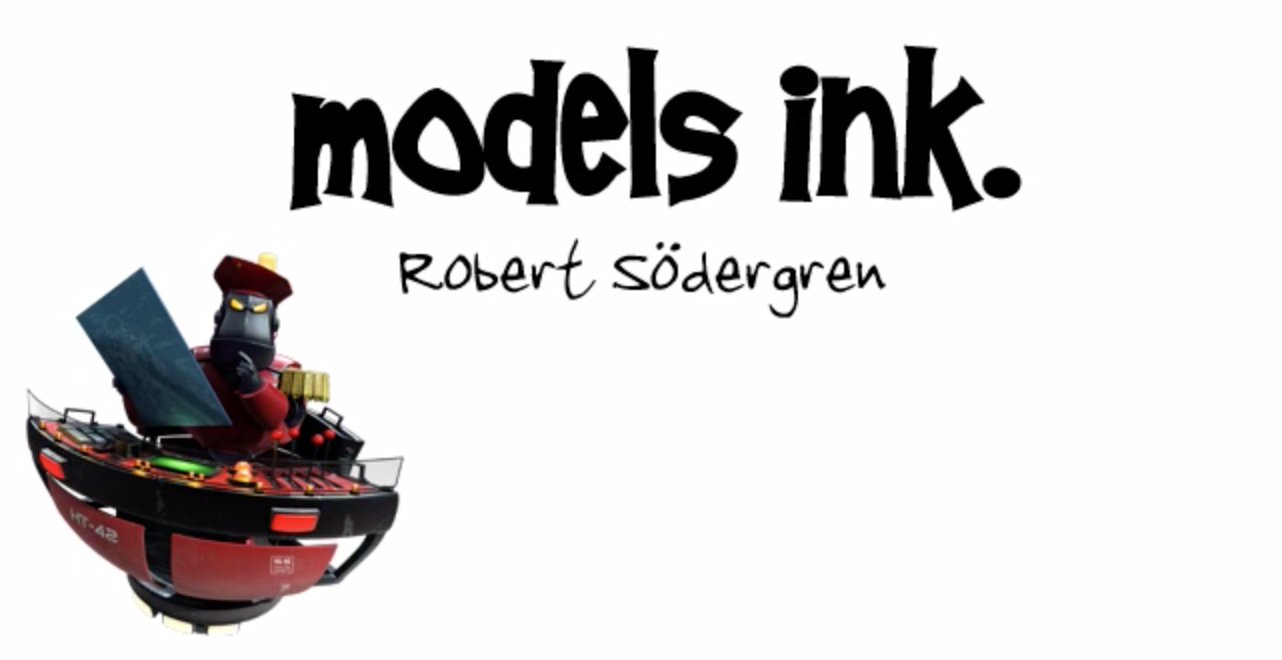 I grew from a specialized modeller with concept skills to a computer graphics generalist to more design oriented things as I started to pursuing the whole startup scene with my first own business idea that I actually went all in for. O boy the way you have to grow doing that. 
T.B.C