Models Ink serve brands and organizations with creative VR and interactive 3d experiences.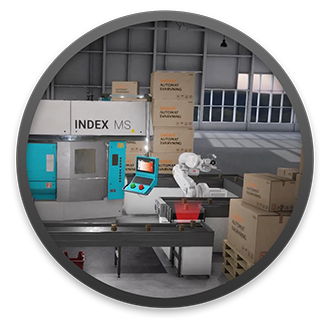 Mission! Create an Industrial game simulator ready for Dreamhack. It's amazing to see how effective VR really is as a training tool around anything.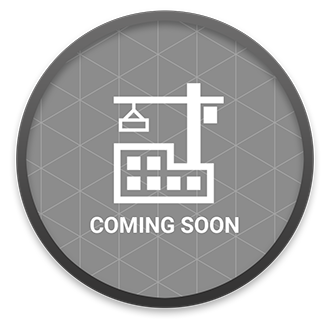 World of interactions
We love VR, 3d animation and interactions!  That's why we constantly working on new and interesting ways to interact with things.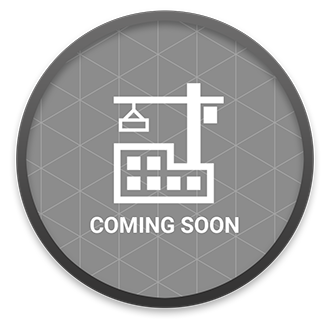 FLOWTROPOLIS
How will we work in the future? Flowtropolis is a spatial Multi-User Co-Working space. We fully explore XR,  the next computing platform.
TRAINING becomes more safe, fun and effective!
VR and interactive 3d opens up a world of possibilities. A VR experience is something that is more memorable than traditional mediums. We believe in strong stories with a lot of interactive elements to catch the user.
We design and produce full scale interactive products. We always work agile and methodically through the creation of innovative solutions as a journey together with our clients.
Our team is often involved early in the process to advice and help with the choosing of techniques for your projects. It makes for an even better custome experience.
Favorite tools in the tool box



To have a reason Why is the most important thing going into a production. Why are we doing this project? What job are the product set up to perform?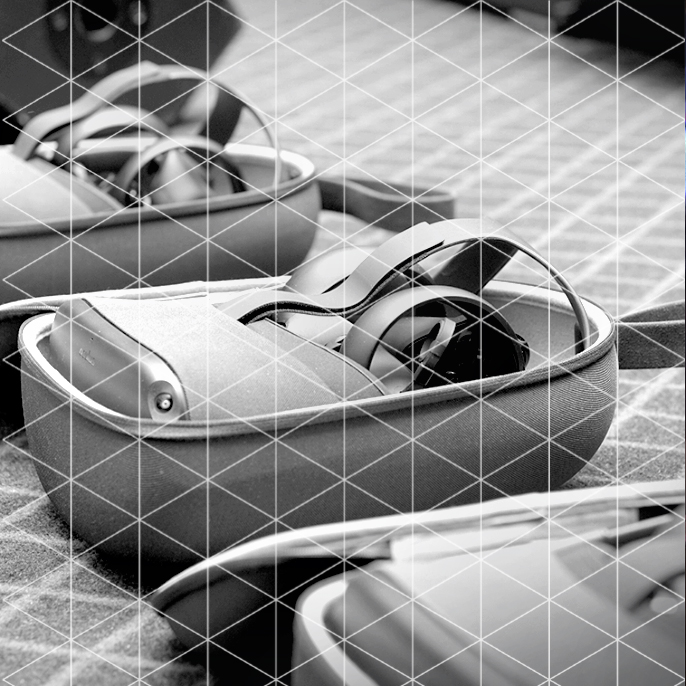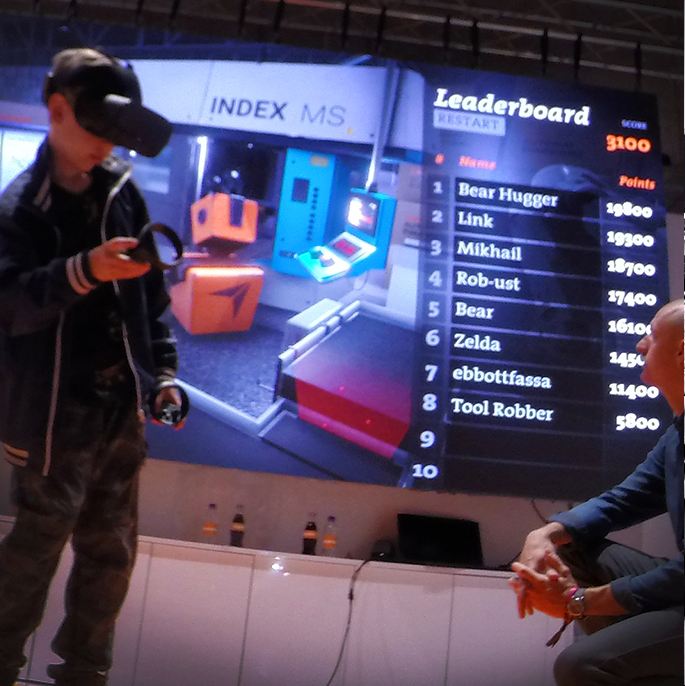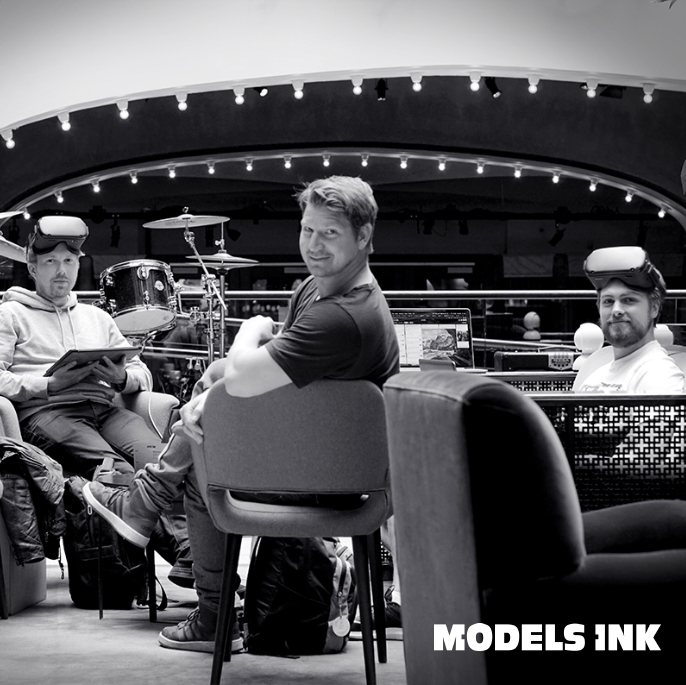 You can follow our journey on the blog! New post every once in a while.
The summer have come to an end and it´s time to get to work again!  The summer was spent on bla...
Open Positions
We are always interested to connect with talented people within our domain of expertise.
Curious?
Reach out
career@models-ink.com
Phone
+46 (0)73 970 27 97
Mail
hello@models-ink.com
Home in
Stockholm, Sweden